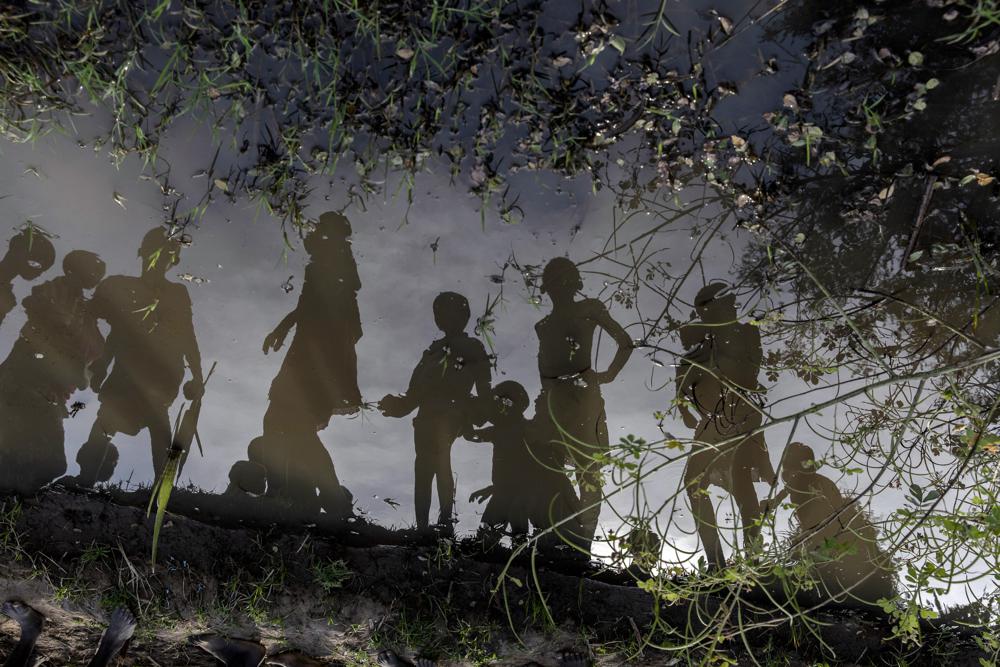 The head of the African Union says the international community must support the continent's efforts to adapt to climate change, including a program that requires $25 billion over five years.
Speaking Tuesday at the U.N. climate conference in Glasgow, President Felix Tshisekedi of the Democratic Republic of Congo said the continent needs the world to raise $12.5 billion, with the balance coming from the African Development Bank.
In his remarks before a meeting of world leaders, Tshisekedi noted that the global effort on climate change "can't be won unless it is won in Africa." He said he hopes the money will be raised before the next climate conference.
"It is a starting point rather than a ceiling, and it will contribute to building trust and confidence," he said.
The continent of 1.3 billion people contributes least to climate change but will suffer most from its effects, according to experts. African leaders and climate campaigners have long called for technology transfers and substantial cash donations to help the continent build resilience.