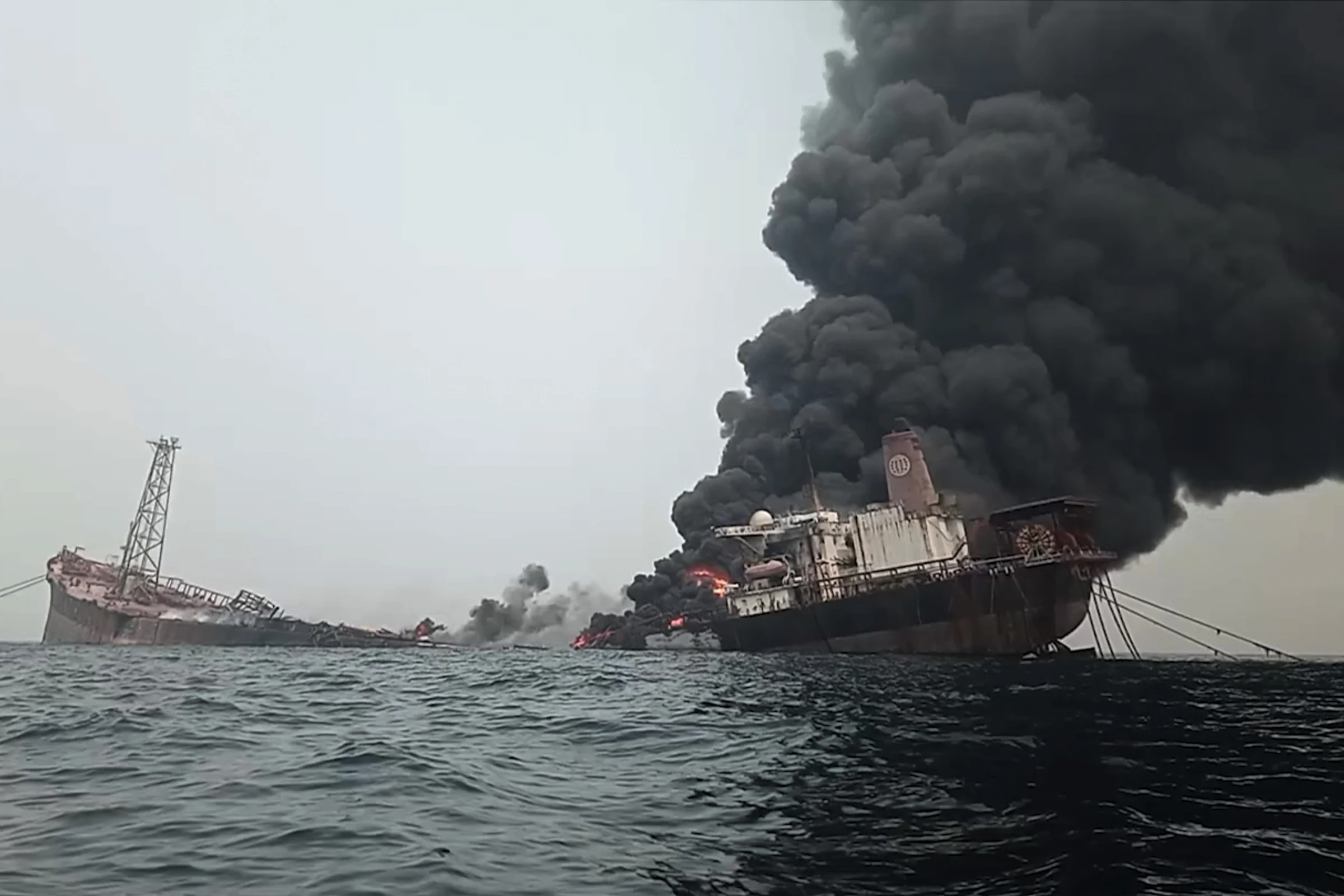 It was the dead of night when the ship caught fire, Patrick Aganyebi remembers, but the flames made it seem as bright as day.
The explosion that night woke him and knocked him to the floor. He tucked his phone and his ID card in his pockets, strapped on a life jacket and made his way to the upper deck. As the flames barreled toward him, he prepared to jump nearly 100 feet (30 meters) into the sea.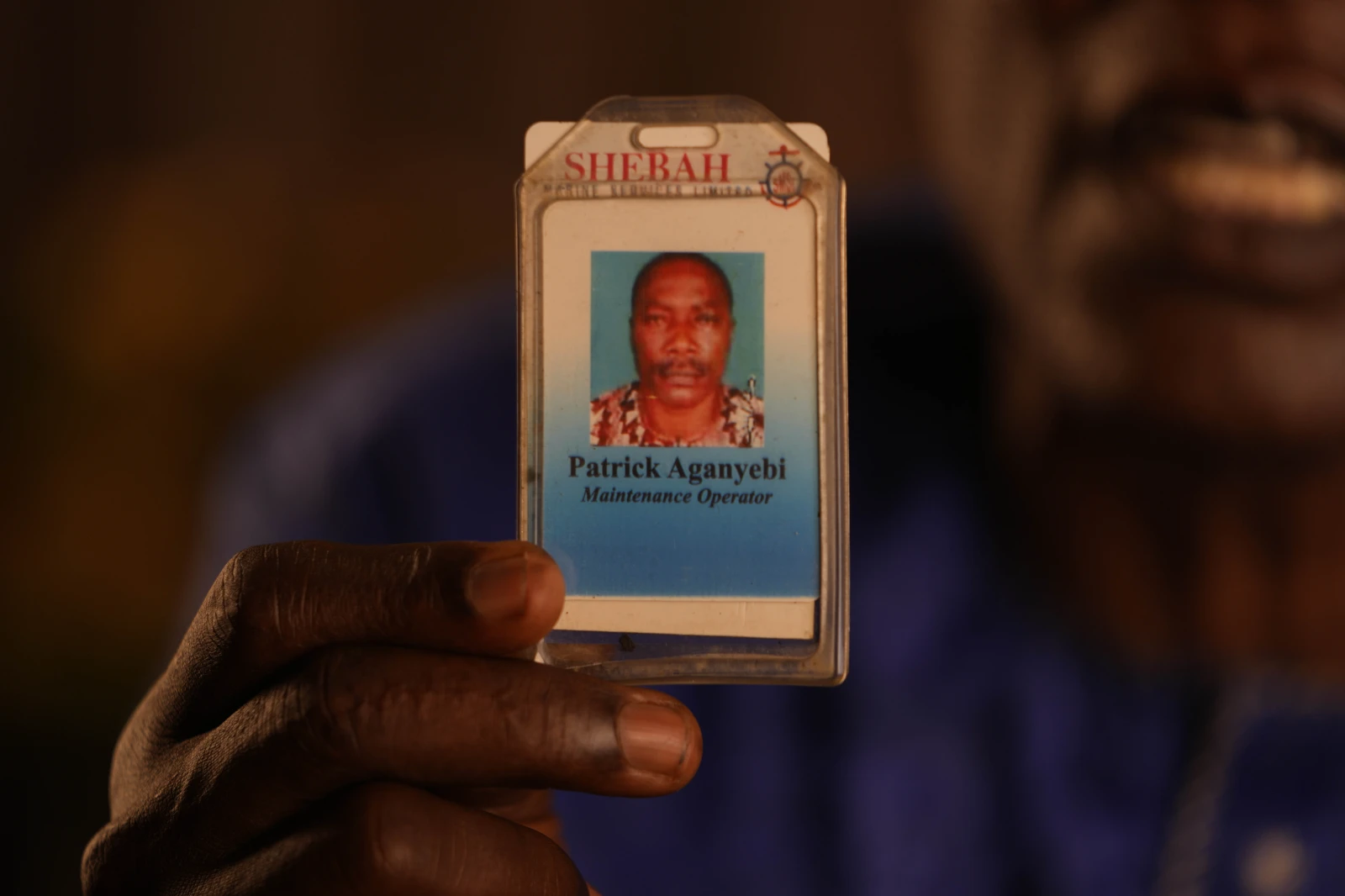 Five workers were killed and two others presumed dead in the blast on the Trinity Spirit, a rusting converted oil tanker anchored 15 miles (24 km) off the coast of Nigeria that pulled crude oil from the ocean floor. It was by the grace of God, Aganyebi said, that he and two fellow crewmen escaped, rescued by a pair of fishermen as the burning vessel sank along with 40,000 barrels of oil.
The Trinity Spirit's explosion in February of last year stands among the deadliest tragedies on an oil ship or platform in recent years. The Associated Press' review of court documents, ship databases, and interviews with crew members reveals that the 46-year-old ship was in a state of near-total disrepair, and the systems meant to ensure its safe and lawful operation — annual inspections, a flag registry, insurance — had gradually fallen away.
The Trinity Spirit fits a pattern of old tankers put to work storing and extracting oil even while on the brink of mechanical breakdowns. At least eight have been shut down after a fire, a major safety hazard, or the death of a worker in the last decade, according to an AP review. More than 30 are older than the Trinity Spirit and still storing oil around the world.
Jan-Erik Vinnem, who has spent his career studying the risks of offshore oil production, said he's sometimes shocked when he sees pictures of oil ships in Africa.
"I call them 'floating bombs,'" he said.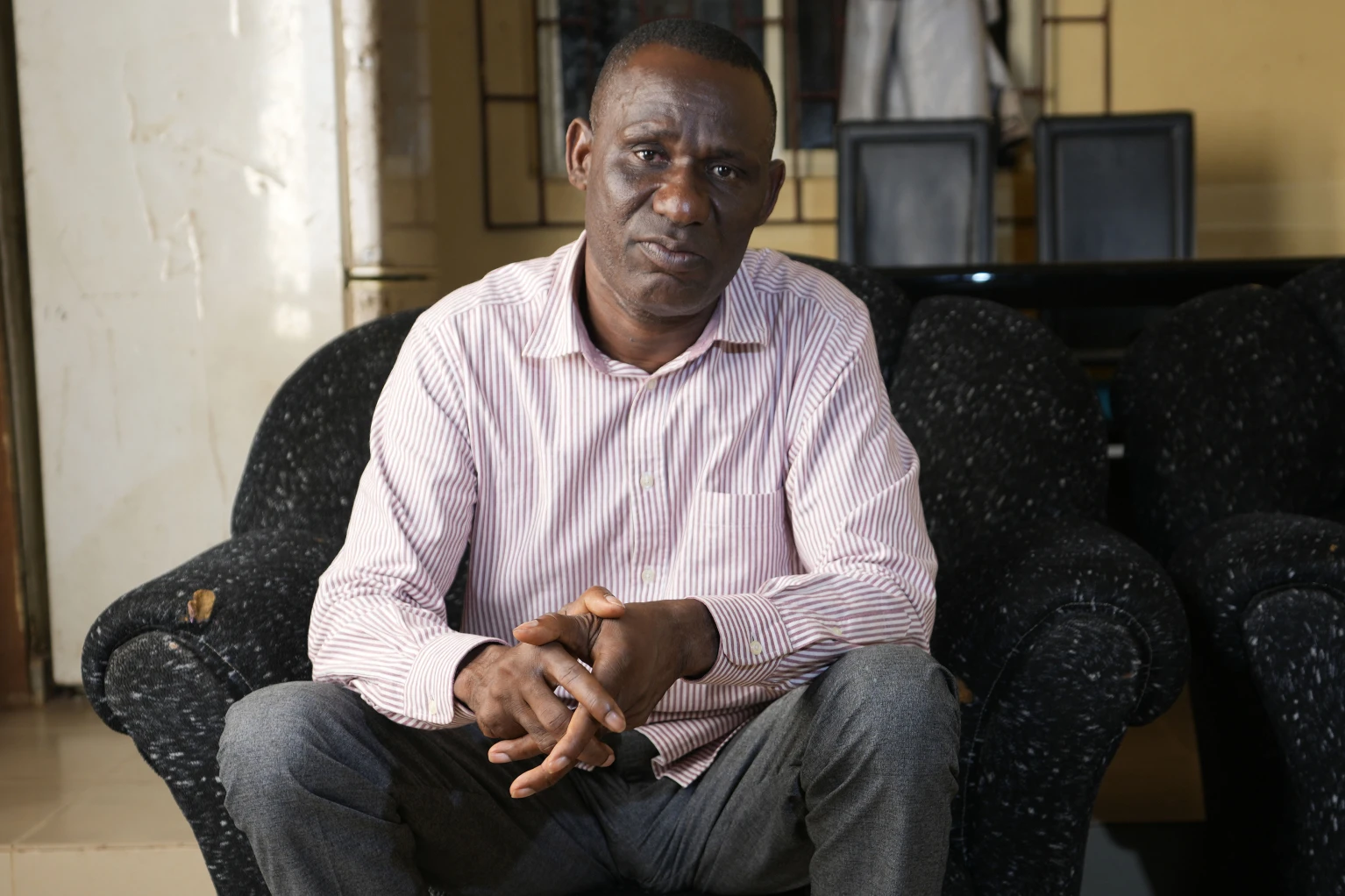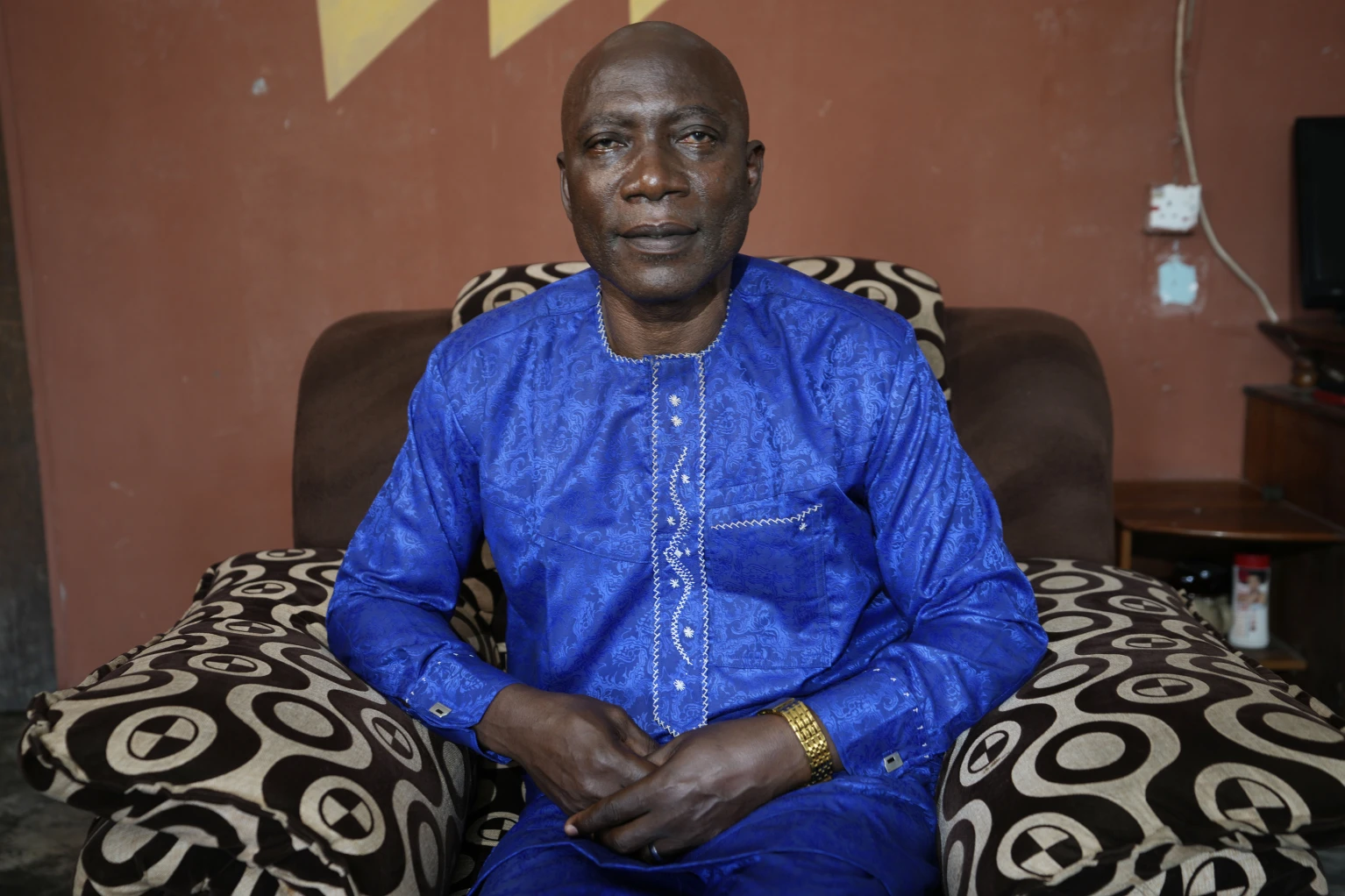 AGING HULLS
The Trinity Spirit was part of a class of vessels that extracts oil offshore and stores it at sea. They are known as floating production storage and offloading units — FPSOs — or as FSOs, floating storage and offloading units, when used only for storage. Since the 1970s, they've become increasingly popular for developing oil in deep waters and in places where no pipelines exist. According to the environmental group SkyTruth, there are some 240 in operation today.
FPSOs are unlike most ships for one key reason: They stay in place. Once attached to the ocean floor, they can linger at the same oil field for years or even decades. They may be surveyed by in-country regulators or hired inspectors, but they operate outside the normal flow of shipping traffic and the added safety and legal inspections that take place in port.
"If a vessel is sitting in a country's domestic waters and is not going around trading … then you're not going to have that same level of oversight," said Meghan Mathieson, strategy director at the Canadian-based Clear Seas Centre for Responsible Marine Shipping.
More than half the current fleet of FPSOs are recycled oil tankers, according to Oslo-based Rystad Energy, which keeps data on the ships. Senior analyst Edvard Christoffersen said that without a major repair, most oil ships have hulls built to last about 25 years. But some FPSOs are used far longer, sometimes to dangerous effect.
In the same month that the Trinity Spirit caught fire, inspectors found problems with an aging FPSO moored off the coast of Malaysia. The Bunga Kertas was built as an oil tanker in the 1980s, and press coverage of its conversion to an FPSO in 2004 said the vessel had an intended service life of 10 more years.
But it was 18 years later when a safety issue on the Bunga Kertas led to a pause in operations. The ship's hull had " integrity issues," according to stakeholder Jadestone Energy. Four months later a diver was killed while repairing the damage. Petronas, the operator at the time, did not respond to a request for comment.
Until this fall, another aging ship floating off the coast of Yemen seemed dangerously close to spilling a massive amount of oil. The FSO Safer was built in the same year as the Trinity Spirit, and became a floating hazard over years of neglect amid the country's civil war. Seawater had leaked into the ship's engine room by 2020.
"It could break up at any time – or explode," the United Nations said in a statement this spring.